south melbourne townhouse: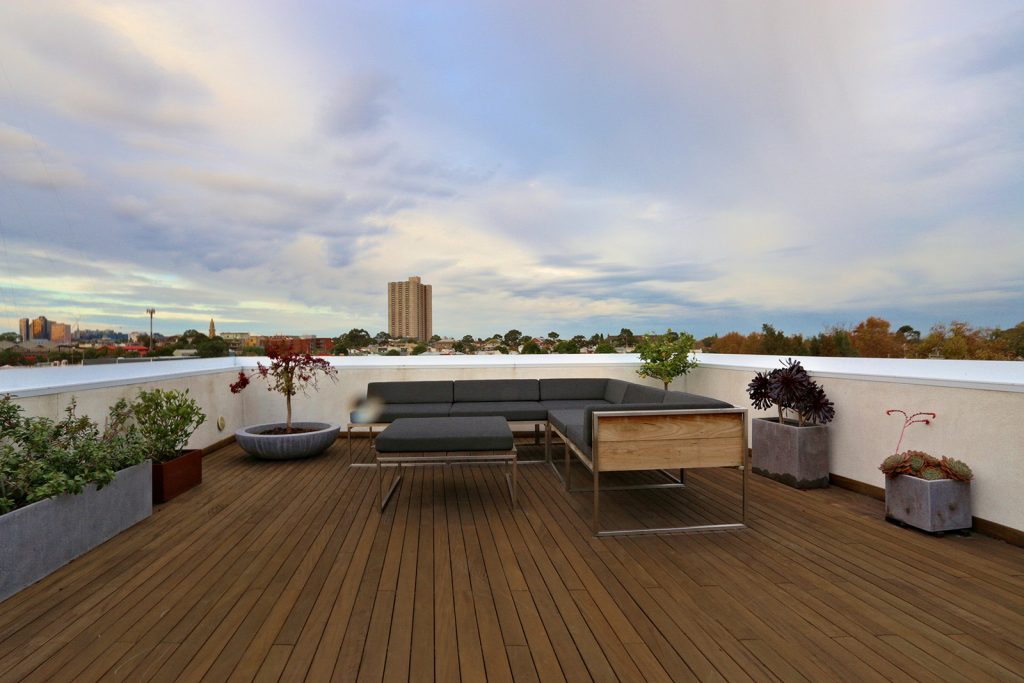 a tiny 60m2 industrial site in the heart of South Melbourne.
dubois:  a four story structure, a personal labour of love.
set across four levels with city views. Ground level, double garage including a second laundry.
multiple living spaces, with the first floor being a separate studio. Studio with inbuilt joinery, office set up and a pull down bed in the wall. Second floor has two bedrooms, one bathroom. Third floor the entertainment level with a custom designed kitchen. Finally a rooftop terrace with a view of Melbourne's skyline.
on a minimal budget this townhouse has a mixture of white finishes and stainless steel.