armadale town homes: coming soon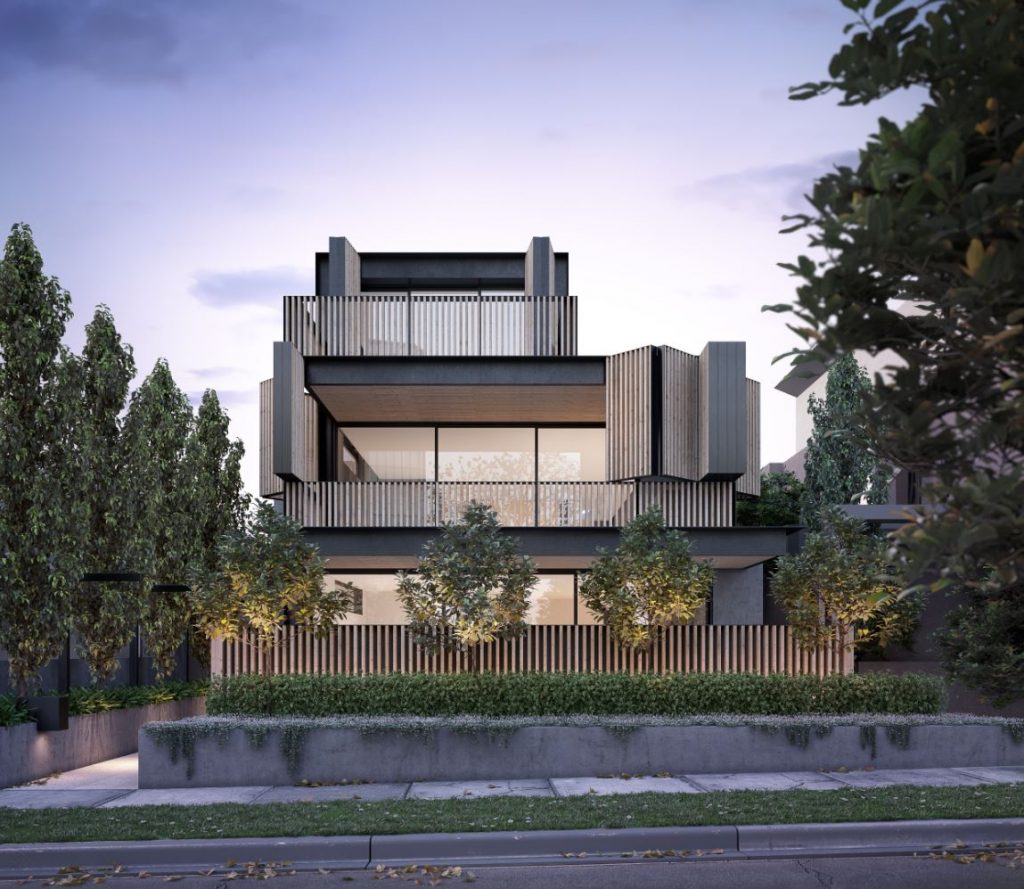 a modest development site in a general residential area in Armadale.
dubois: a maximum site yield creating two luxury house sized apartments.
Architecture by dubois: with interior design in collaboration with Studio Tate.
basement car parking with media rooms.
ground level apartment with four bedrooms and courtyard spaces.
second apartment spanning over first and second floors with four bedrooms and balcony spaces.